Storm Damaged Gutters?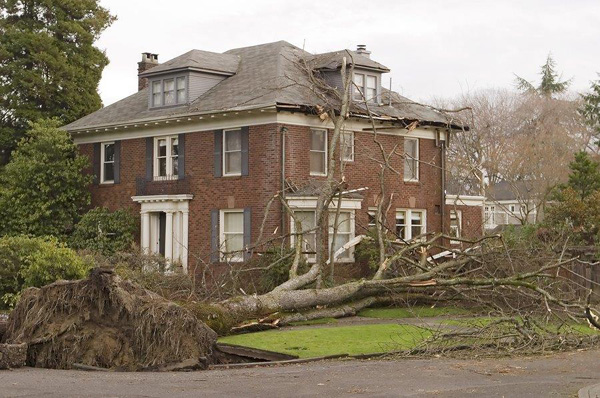 Between the ice and wind, winter weather plays havoc with our trees! Downed trees sometimes impact our homes and then the cleanup begins.
Let Georgia Gutters help with gutter damage to your home. Don't worry about paying high prices because of a storm emergency. We don't have high prices! We keep the same prices year around because we want you to refer us to your friends. That's how we grow!
With the right tools, experienced crews and workman's comp and general liability, we are ready to go to work for you. Call us or visit our website at www.GaGutters.com.
Steve Lawrence, Partner
Georgia Gutters
http://gagutters.com/
Cell: 678-525-2570
No comments yet